Times are tough, and many of us are counting the pennies. We get it. When purse strings are being tightened, gym memberships and fitness classes are often the first thing to get the chop. However, that doesn't have to mean the end of your fitness regime. Free workouts are plentiful and in some cases more effective than those that you pay for. Here, we pick six of the best ways to keep both your body and your bank balance looking healthy at the same time.
Get walking!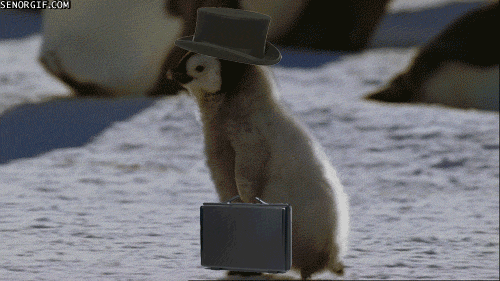 It may sound simple, but hey, every little helps!
Just by making a conscious effort to walk wherever possible you'll be burning calories and saving money on petrol or public transport at the same time. Win win!
You can burn up to 150 calories in a 30 minute walk, depending on your weight and the speed you travel.
And while that won't have you looking like Adonis on its own, if you incorporate it into your life alongside some of our other suggestions, you're sure to see and feel the benefits.
Alternatively cycling is excellent exercise, but of course that's only free if you own a bike already…
Leave the lift out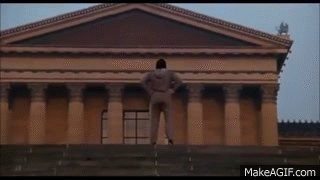 There's a reason why Rocky runs up the stairs in front of the Philadelphia Museum of Art at the end of the famous training montage in five editions of the film franchise – it's bloody good exercise!
Now that doesn't mean that we expect you to find your nearest cinematic building and start charging around wildly (although that would be free exercise…)
But by swapping the lift for the stairwell you'll be giving your legs a workout and improving your cardiovascular fitness.
The only price to pay will be a small amount of lost time and the initial embarrassment of explaining to your colleagues why you're out of breath and sweating when you arrive at work in the morning!
Brilliant body weight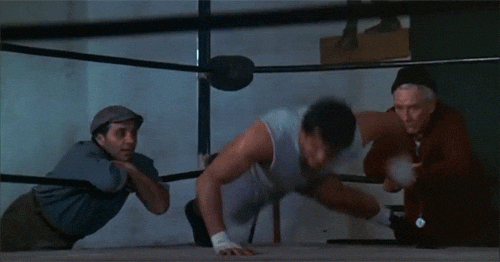 You don't need weights and gym machinery to build and tone muscle, you have everything you need right there with you at all times.
Body weight exercises are fantastic fitness – there's a reason why sit-ups, pull-ups and press-ups will play a large role in most personal trainers' repertoires.
But you don't need somebody else to tell you how many crunches to do, all you need is a healthy dose of motivation.
A good way to judge how many to do is to pick your exercise, we'll say press-ups for this example, and to see how many you can comfortably complete.
Half that number, and that's your aim for five sets. So, if you finish 20 press-ups, do five sets of ten, with a minute break between each. Simple!
The internet is your friend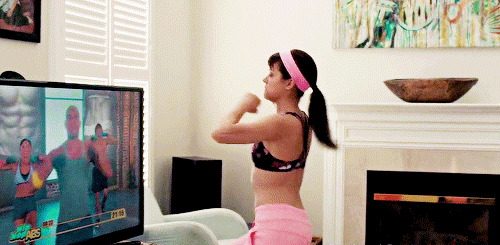 You can find pretty much anything you need on the internet, so of course that applies to fitness classes too.
From tutorials on how to complete the perfect press-up to HIIT (high intensity interval training) videos, you can plan a full fitness regime from your living room.
What's more, if you're a sociable type who needs encouragement for motivation, you can chat about your results with like-minded people on social media and internet forums just as easily as making friends in your gym's sauna.
All you need to get started is internet access and neighbours who won't complain when you're smashing out burpees before breakfast!
Treat yourself with yoga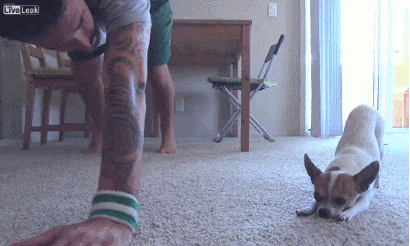 We've talked on our blog about the virtues of yoga in the past, but that's because it really is great.
It boosts your core strength and flexibility as a start, and you can use it specifically to target anything from weight loss to back pain.
Add to that the proven psychological benefits and there can be no rational reason not to get into yoga.
The best bit? Instruction videos are readily available online for free.
And finally…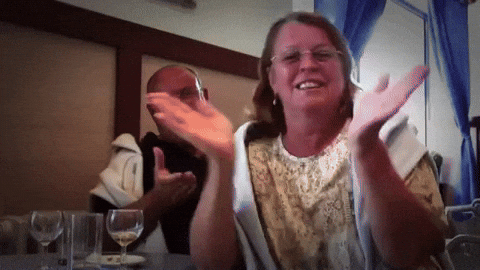 While it would be fair to question whether it costs nothing to maintain a successful relationship, for those of you lucky enough to have a better half, the answer to your free fitness question may lie in the bedroom.
Back in February we wrote about how exercising together can improve your sex life.
Well, that's a two-way street, because having can contribute to your increased fitness too.
We're not going to tell you how that works we'll leave that one to your imagination.
Who said working out was all hard work and no fun?
What's next?
Hoops is now available in app stores, so you can use us to find opportunities for any sport or fitness activity you can think of. Simply click here to download the app for Android, and here for iOS – or search for Hoops Connect.
Just because Hoops is out, it doesn't mean that our work ends. In fact, it's only just beginning. So, if you want to keep up with how we're driving the app forwards, click here to subscribe to our emails, and follow us on Twitter, Facebook, Instagram, Pinterest, LinkedIn, Medium and even on Spotify. We're everywhere, and hopefully we'll be on your phone soon too!
Jump in.